It's been a fairly dismal few weeks. The best I have caught was 10 Sticklebacks.
Yesterday I managed a poor excuse for a Perch and an alright Roach. This was at Landsend Fishery. Great set of lakes. Definitely back when it warms up a touch.
It was time to sort things out. Lydford Mill pond. I have never blanked there. Filled with hungry Chublets and the odd Roach, I was confident I could finish this bad spell.
A few casts in and a small Chublet was in the bag followed by a snag and then another snag which I couldnt get out of... Snap went the line. I decided to pack up and move to the otherside of the millpond. Where there are far fewer snags.
I fed in a handful of maggots with each cast. Maggots on the hook. Bites came a plenty and soon I was merrily catching chublets, missing plenty as well.
Then I hooked into a Roach only a few feet from where I was standing! Quite a nice size as well. Dont get many here.
Unfortunately my good luck ended as I hooked into a determined little Chub. My reel made a nasty sound as the line tangled itself around the handle, followed by a snap...
The line flew up the ringlets of the rod. I somehow mnaged to grab the tail end and wound the fish in by hand #oldskool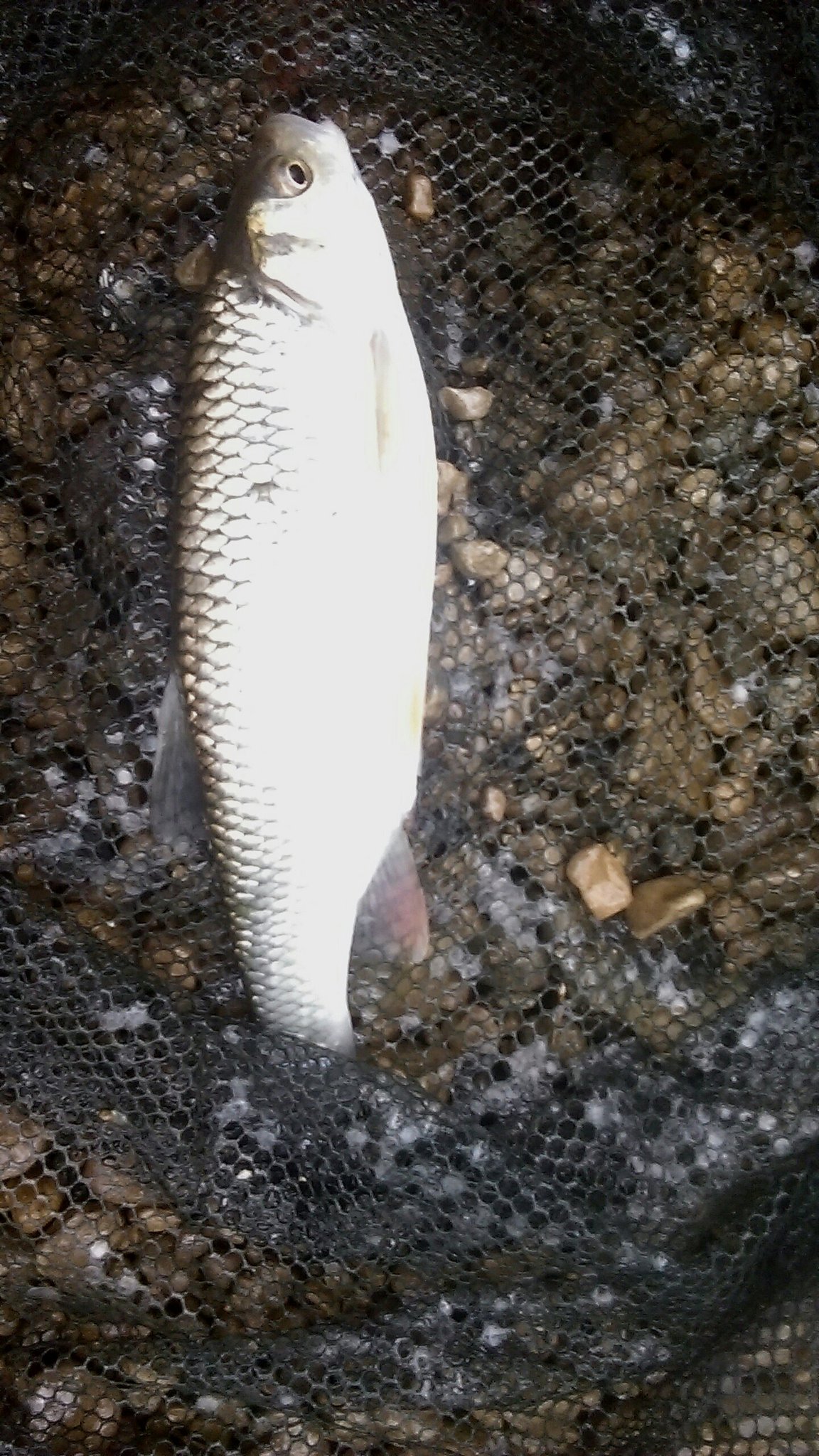 This commotion obviously scared off everyone else as I didnt get a bite after that. Still in the 3 hours I was there I had caught at least 10 fish. Enough to break the curse, and my fishing line :-)