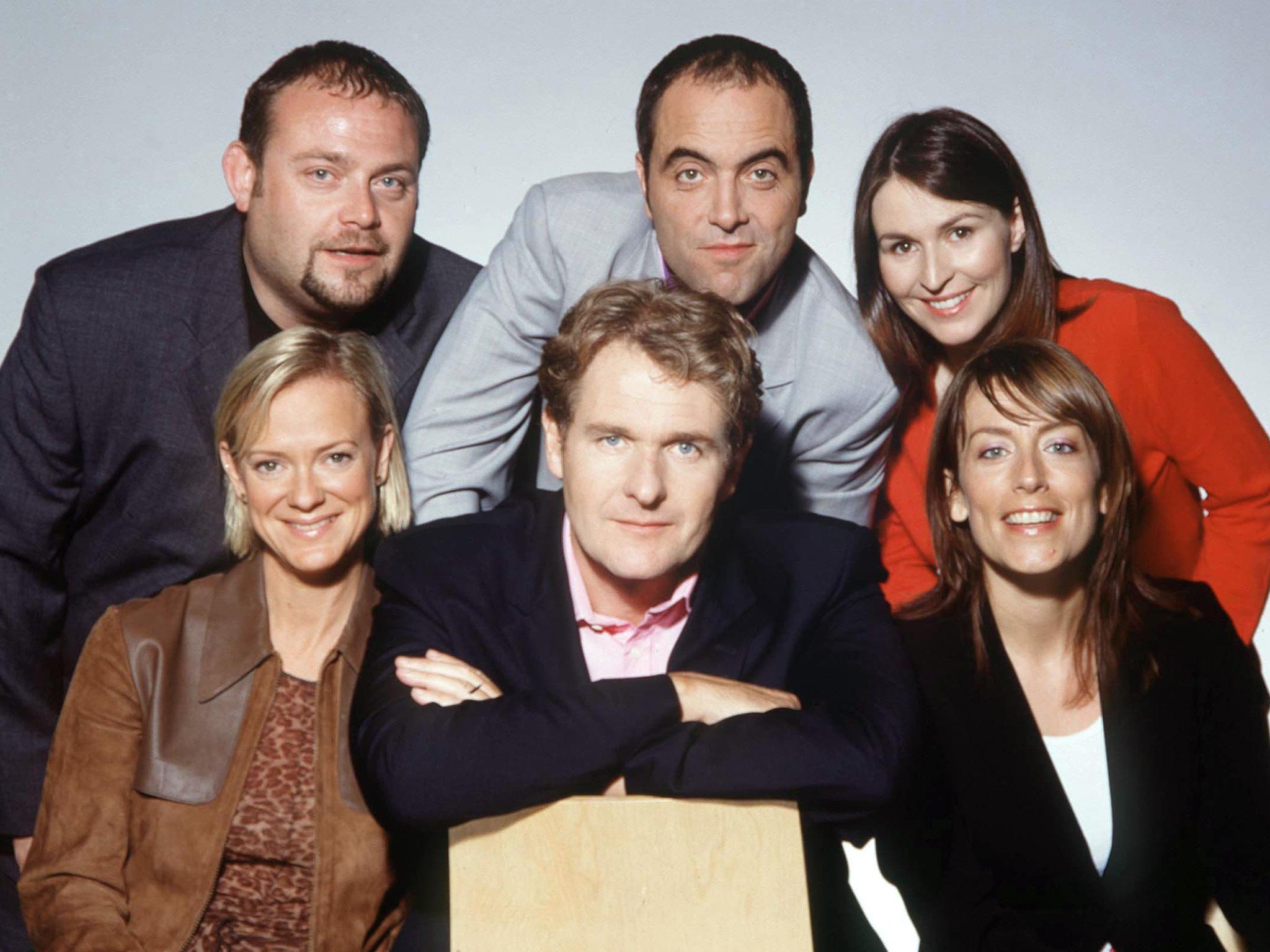 The weather forecast said it would be 10 degrees. Its been bloody freezing for the last few weeks, so without hesitation it was time to get down to the bank (the watery one, not Natwest).
I was aiming for a nice Chub or two. To be honest I was feeling a bit cocky about the whole thing. Why? Because I had mixed my own killer bait. It even involved the microwave. So it counts as proper cooking. The smell of melted Stilton and Dairy Lea still hangs faintly in the kitchen even now (yes that does give me a premium pass to the dog house).
Anyway, I aimed for somewhere a bit different. The hilariously named Tootle Bridge to be exact. The bridge itself was never made for anything substantial to cross it (maybe the odd cow or two perhaps). Its ridiculously narrow and wholly unsuitable for the throng of tractors and tankers blundering over it (dear lord I sound like I'm from the Council).
I know this photo looks like a classic February day. I didn't take it. The Baltonsborough Auxiliary unit (???!!!) did. Full copyright belongs to them. Also I will contact them in the event of a zombie apocalypse. With a name like that they must have weapons and supplies..
The Baltonsborough Auxiliary unit. Tooled up and ready to roll
Im going off track, so to cut a long and slightly random story short. I quickly tackled up and threw my line in. The water was hoofing it through but it looked just right for a chunky Chub. Except it wasn't. I clumped about above the bridge and below it. Not even a bite...
I was reluctant to go anywhere else simply because my rod wont fit in the car when erect (ahem). But Lydford was calling. It never lets me down. I succumbed and after snapping my line on the boot lock in the car I zoomed over to Lydford...
On the way I successfully scoffed my Morrisons 3 pound meal deal, but did get Tuna mayonnaise all over the steering wheel. Nevertheless it was still the best experience of the day up until now.
Lydford is a truly beautiful place. It has a rather regal air about it (its posh).
I headed to the mill pond. Before fishing here it is vital that you fall down the greasy slope, which a duly did and planted my feet straight into the icy water. My Mountain Warehouse shoes were no match for the flowing water. My feet protested bitterly after being housed in a pair of thermal socks for the past couple of hours.
Despite the set back I geared up, using a very nice Drennan float I found at the Viaduct last week. I hope the owner isnt reading...
Bites came thick and fast but I couldnt hook into anything. The float was ducking and diving more than Del boy in his prime.
I was getting a bit annoyed, I was striking over and over (bit like French Air Traffic control). But I just couldnt catch. I decided to cast in closer where I had a bit more control. Finally, my bright idea paid dividends...
Lovely
Dinky Chublet
Dinky Chublet
Better,
Back to the dinky Chublets again
I was getting biyes every cast and in the end I had 7 or 8 fish plus Ilost two. The best was about 1ib.
Above the sun was thinking about retiring and my feet were frozen. Just before hometime I thought I would give the bit above the weir a go. I tend to struggle a bit here. Not sure why. But I'm convinced there are some big fish in here...
Last cast of the day and the float slid under. I struck and bang. I had something good on the end. The line slowly eased from the reel. He was making a move for the far bank. I slowly pulled back, 3ib line singing in the breeze. He was a strong fella...
4ibs on the nose. Brilliant!!!
I tried to get a selfie with it. Not too successful...
After my failed photo attempts I plopped him back. He swam slowly away. What a great end to the day. I squelched back to the car. Heaters on full blast. Maybe getting cold feet isn't such a bad thing after all.