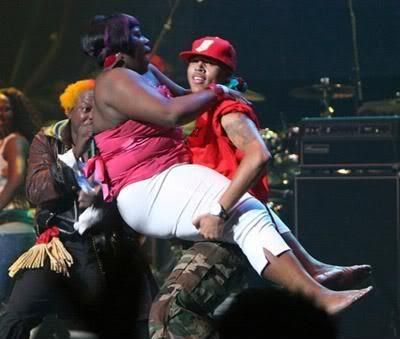 It was my birthday on Friday. Its been weighing heavily on my mind. Ive reached something of a turning point. I am now officially closer to 40 than 30 I've got a bit chubbier and my hair has receded a bit.
Still birthdays do have good points. I did get all sorts of fishing gear. I wont bore you with all that now (maybe something for a future post
Anyway i had a brief chance to go out which i immediately took (especially as the house was occupied by a five yr old, three year old and two zero yr olds
Knowing my allotted time was short i headed to the Sheppey river. Kitted up in the car (very civilised). Cast in waited a bit... nothing.
Tried another spot and got tangled up and fell in trying to get the tangle out.
Still nothing. My last spot was above a small stone bridge. i lobbed a few maggots and casters in then threw in my float.
A Chub, which wasnt chubby. Stuck to the New Years resolution perhaps?
A couple more bites ensued but i missed them both. Still I was happy that after chasing a chubby i had finally caught her.